The mission of Solo Opera is to educate, entertain, and enrich the community through our mainstage productions, concerts, and outreach programs.
Solo Opera is proud to be a Professional Company Member of:


___________________________________________________________________________________
The Gift of the Magi
We are now fundraising for the show we would like to produce in 2017, David Conte's beautiful chamber opera, The Gift of the Magi. Based on the turn of the century short story by O. Henry, the plot concerns an impoverished married couple Jim and Della. One Christmas Eve, each gives up their most treasured possessions to buy gifts for each other: Della sells her luxuriant hair to buy a chain for Jim's gold pocket watch, while Jim sells his watch to buy combs for Della's hair. WE NEED YOUR GIFT now to make The Gift of the Magi a reality. Please donate securely on our website to help make this dream come true. Your gift is greatly appreciated. And of course, since we are a 501(c)(3) non profit, any donations are completely tax deductible. Thank you for your support!!
If you click here for your Amazon.com shopping,
Solo Opera receives a percentage of your purchase!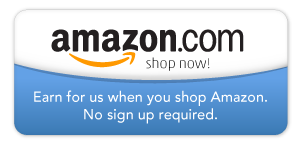 ___________________________________________________________________________________